Main content starts here, tab to start navigating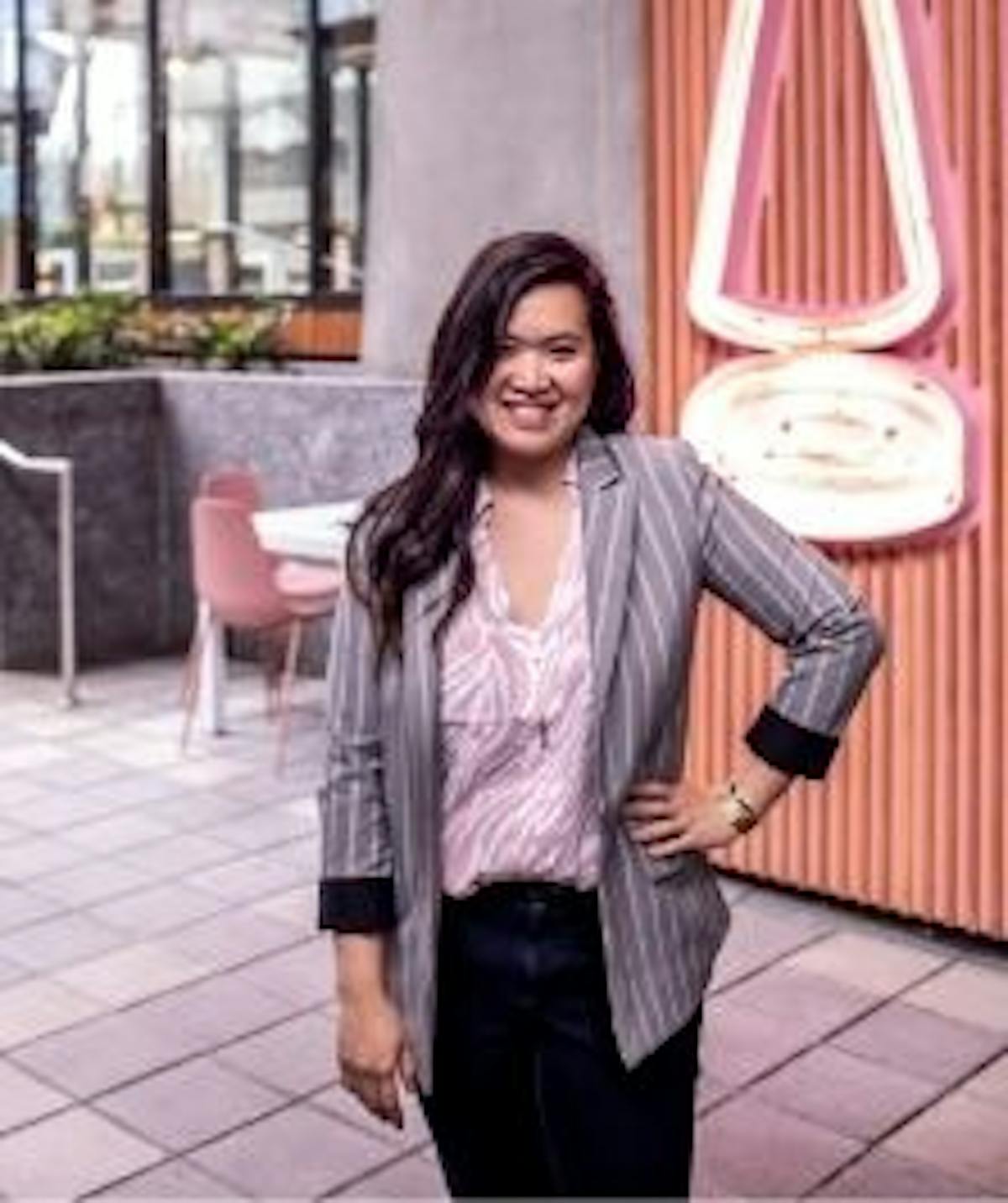 Fatini Jiap
General Manager
Sukoshi general manager Fatini Jiap is on a mission – one to teach people that sushi doesn't have to be so serious. She wants to replace fancy with fun, show that delicious can be fast, and make it easy for guests to be more adventurous with their dining decisions.
Joining the team in December of 2020, Jiap arrived as the restaurant prepared to re-open in January of 2021 following a hiatus during the Covid-19 pandemic. Her arrival coincided with a reiteration of the original Sukoshi menu – now offering more hot items and bowls. Jiap is no stranger to the Atlanta sushi scene, having been a part of the Nakato Japanese Restaurant team since 2016.
At Sukoshi, Jiap manages daily operations, optimizing restaurant sales through networking and marketing. With a hands-on approach to leadership, she will coach and lead the restaurant team, collaboratively guiding them to success.
Jiap joins the team with a diverse background offering a skill set advantageous to the hospitality industry. In addition to receiving the recognition of a Who's Who of Asian Americans for her community involvement, she holds two degrees including a J.D. from the University of Indonesia with a focus on Corporate Law and an A.D. and Major in Philosophy from Georgia Perimeter College. And saving the best for last, Jiap is a certified Sake Advisor from the Sake School of America. She uses her extensive knowledge to expertly pair sake and cuisine – a skill much appreciated by her guests.
Follow Fatini along on Instagram at @fatinijiap and keep up with Sukohsi at @SukoshiSushi.